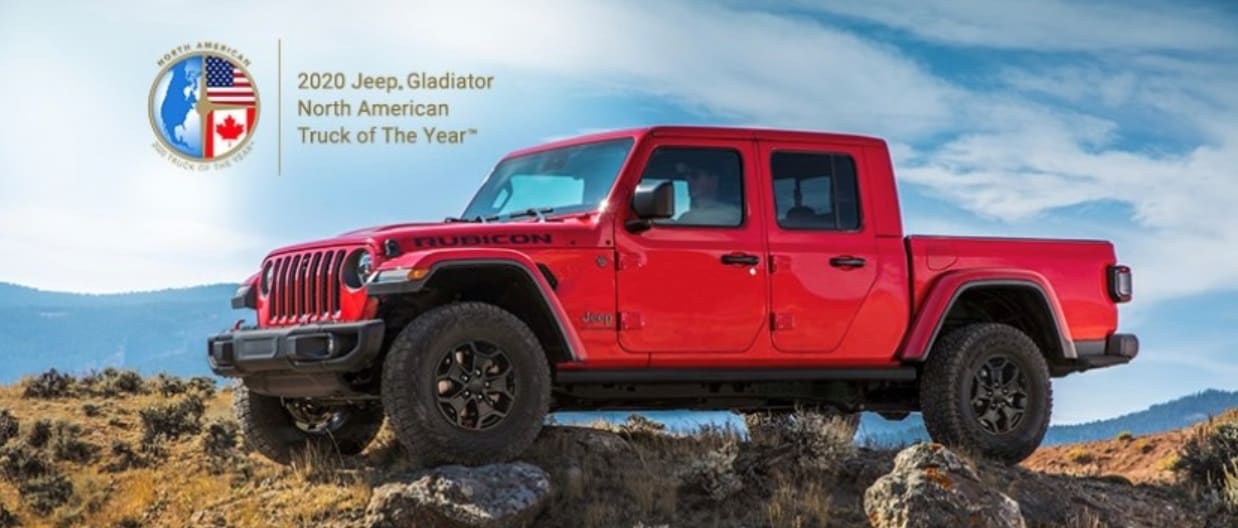 Find Great Options for New Jeep in Gonzales, LA
The Jeep name isn't just another brand among the countless that make up the automotive marketplace. Born from the turmoil of the second world war, Jeep began by building one of the toughest vehicles ever made. In the decades since, it's continued doing exactly that. When people go looking for a rugged and capable car that can handle anything and take them anywhere, a Jeep usually occupies a high spot on their list.
When you visit Ralph Sellers Chryslers Dodge Jeep RAM, you'll find a wide range of options for new Jeep SUV and now the new Jeep truck in Gonzales. These vehicles include some of the best options for capable SUVs currently available on the market. Our inventory of new Jeeps includes top models like the Jeep Grand Cherokee, Jeep Wrangler, and Jeep Compass.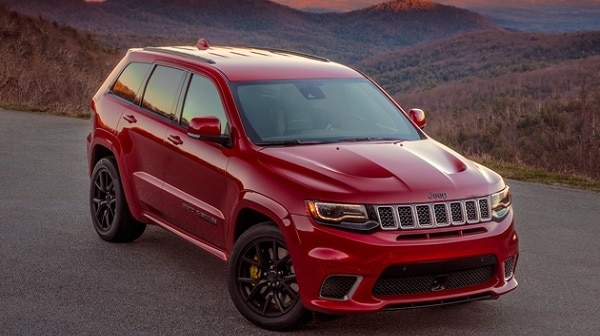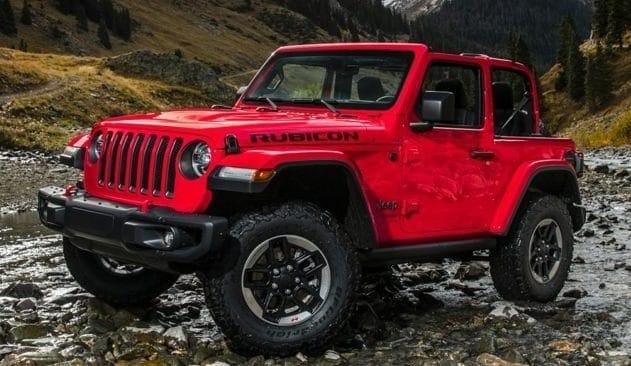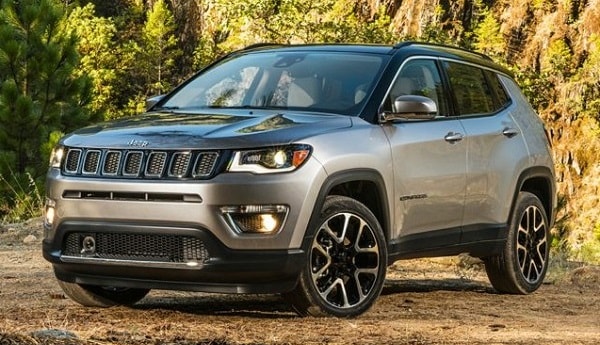 Grand Cherokee
The Jeep Grand Cherokee Delivers Do-Everything Versatility
A full-size SUV, the new Jeep Grand Cherokee eschews the seven-seat design favored by many larger vehicles in favor of delivering one of the most spacious five-seat interiors available in a current day vehicle. The driver and passengers will also enjoy amenities and technology like the touch-screen Uconnect system, dual-zone climate control, and creature comfort options like ventilated seating and more.
Where the Grand Cherokee really shines, however, is in it's performance. The Jeep lineup's flagship SUV, it offers a rugged design with solid off-roading abilities that are made only better by a selection of powertrains that include some of the most powerful engines available in an SUV. Its Trailhawk trim, in particular, is a remarkable model that makes use of an unprecedented 6.2-liter supercharged V8 capable of 707 horsepower. It provides all the ability you need to enjoy things like off-roading along with the tools to keep you safe.
Jeep Wrangler
Classic Toughness is Waiting in the Jeep Wrangler
Drawing design elements from the original Jeep, the Jeep Wrangler has long stood as the favored SUV for drivers who consider roads optional. With high ground clearance and one of the sturdiest chassis on the road, it offers an off-road experience that stands as second to none. Offering a new 2.0-liter turbocharged inline-4 in addition to its traditional 3.6-liter V6.
Best of all, the latest models of the Jeep Wrangler now also include significant technology upgrades. It now comes with things like Jeep's Command-Trac system, which offers improved terrain control and standard four-wheel drive. You'll also enjoy modern essentials like fog lights, push-button start, and an optional Uconnect infotainment system. It's a modern take on an American classic.
Jeep Compass
Find a Top-Quality Compact SUV in the Jeep Compass
If you're a more casual driver, a compact SUV like the Jeep Compass might be right up your alley. Taking many of its design cues from the Jeep Grand Cherokee, the Compass delivers a smaller and more maneuverable driving experience that combines the capability of a Jeep with the comfort people require for every day.
Competitively priced, the Compass offers a wide range of technology and convenience features. These include everything from keyless entry and push-button start, to optional features like dual-zone climate control and the Uconnect infotainment system. If you're interested in doing a bit more than running errands, the Compass's Trailhawk trim tweaks the vehicle's design to improve its performance off-road.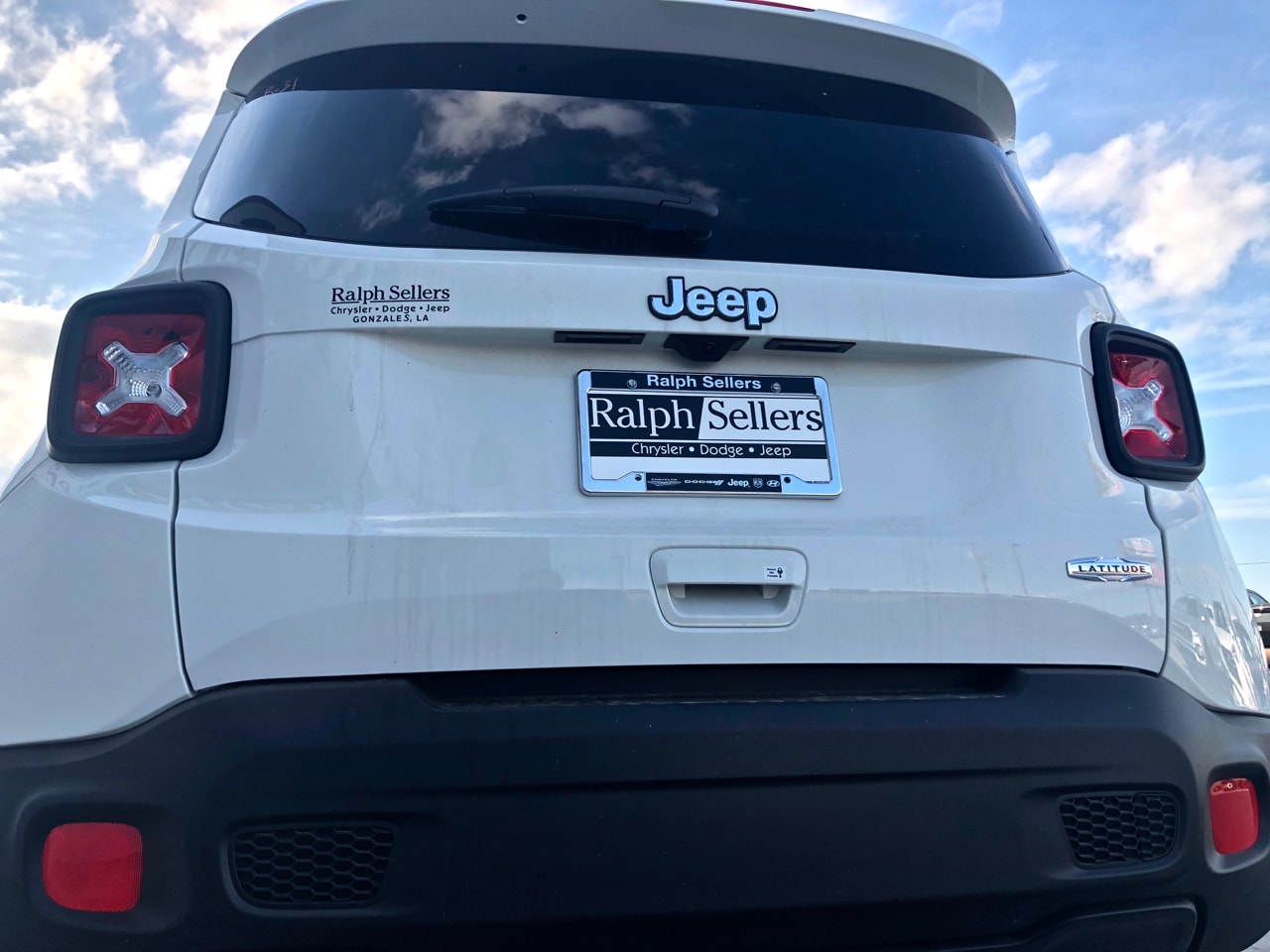 Schedule a Test Drive at Our Jeep Dealer in the Livingston Parish and Baton Rouge Area Today
If you're interested in adding a Jeep to your life, get in touch with the sales team our location in Gonzales, LA. We can show you a range of new Jeep models, and schedule a test drive if there's something specific you're interested in. Our staff also has an on-site finance team that can help you acquire the resources you need to drive home in the vehicle you want with a payment plan or Jeep lease that works for you.
Hours
Monday

08:30AM - 08:00PM

Tuesday

08:30AM - 08:00PM

Wednesday

08:30AM - 08:00PM

Thursday

08:30AM - 08:00PM

Friday

08:30AM - 08:00PM

Saturday

08:30AM - 08:00PM

Sunday

Closed