Find offers on used cars near Baton Rouge at Ralph Sellers Chrysler Dodge Jeep RAM. Are you a first-time car buyer looking for a vehicle that's affordable and reliable? When you don't have a lot to spend on a vehicle, or, you want to try and get the most out of the cash that you have saved up for buying a car, purchasing a used car is a desirable option for many.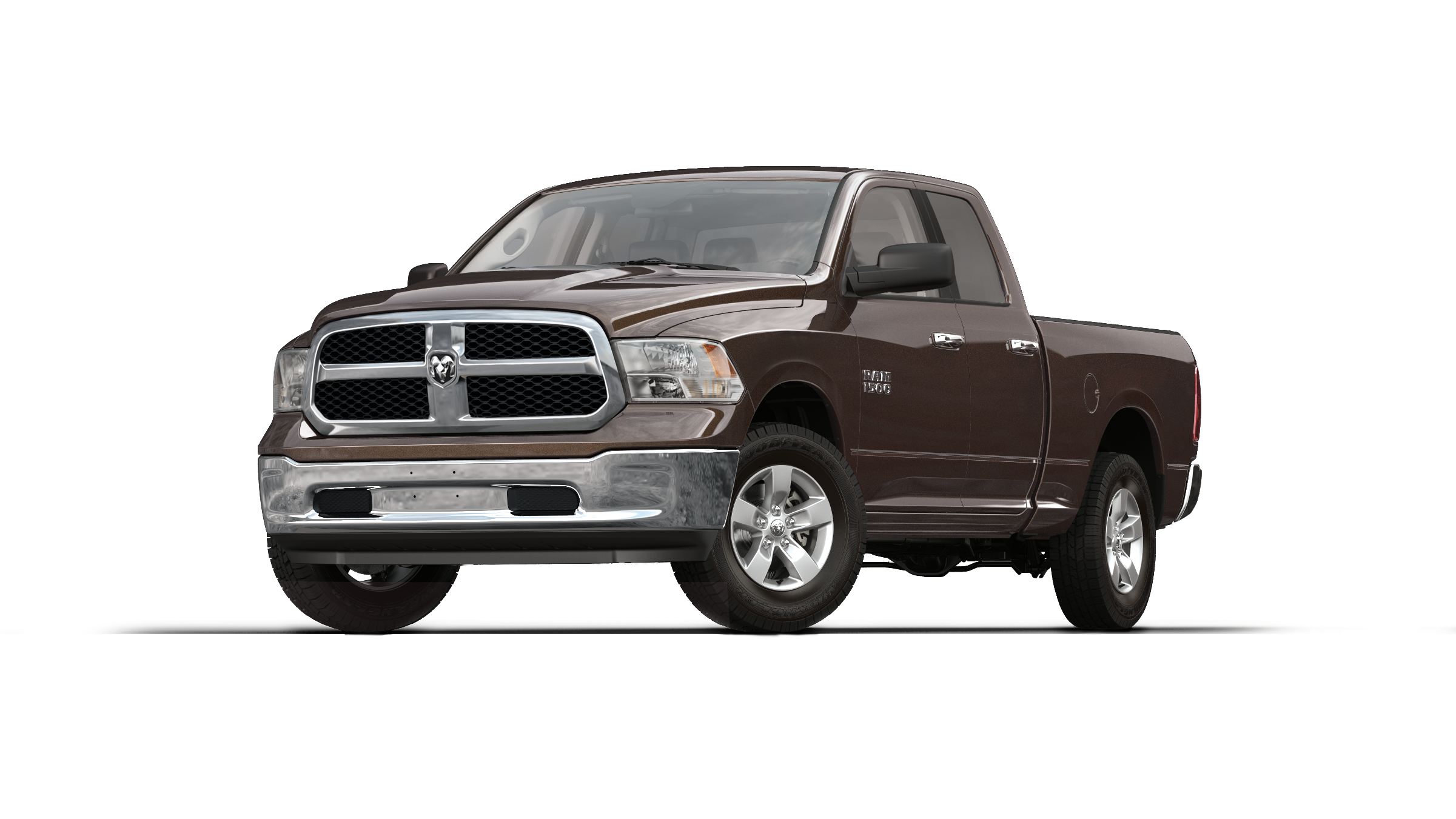 We have quite the selection of pre-owned cars for you to see at our car dealership. Our pre-owned inventory has all kinds of great prices on used cars near Ascension Parish, where pre-owned Chrysler, Dodge, Jeep, and Ram vehicles can get discovered, as well as a vast series of others like used Chevy, Toyota, Ford, Honda, and Nissan models. We offer more than a well-stocked inventory, but we want you to be able to find the vehicle right for you and at a price that's affordable for you, too.
Whether it is a commuter-friendly pre-owned sedan or a utility-filled used SUV or truck, you can find a ton of makes and models, great value prices, and vehicles that get a comprehensive inspection at our dealership. Drivers also enjoy the confidence that they can find with Certified Pre-Owned vehicles due to the standards and process that they go through in order to get Certified.
With our affordable prices on used cars, Livingston Parish area drivers are sure to be overjoyed with the savings we offer. Our specials on used cars in Gonzales can make finding deals simple without having to search. Don't wait to take advantage of a special or deal on a pre-owned vehicle that we have displayed, because we offer many cars that have prices that may make them go off the lot quick.
See the impressive deals and quality used vehicles we have and ask us about the financing services that we offer for used cars as well.